My big design wall news is that I actually (finally!) have a design wall.  In all my years of quilting I've always made do with whatever flat surface was available…mostly the floor.  I have a small piece of batting hung in front of the fabric storage cupboards in my sewing room but it's kind of a pain because it only holds a few blocks at a time and I have to move it every time I need to get in the cupboards.  The house we live in has never been my dream house and it has small rooms that are chopped up with very little wall space anywhere so there isn't really a place for a permanent design wall.  Recently I saw the Cheryl Ann's Portable Design Wall from quiltaddict.com and ordered it.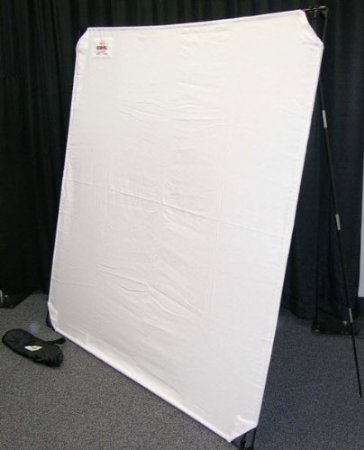 It arrived the very next day and I set it up in about 10 minutes.  So far it is working really well and I love that I don't have to get down on my hands and knees to arrange blocks.
The first blocks I used it for were these Turnaround log cabin blocks.  The top is now finished, backing and batting cut and it is in the ever-growing stack to be quilted.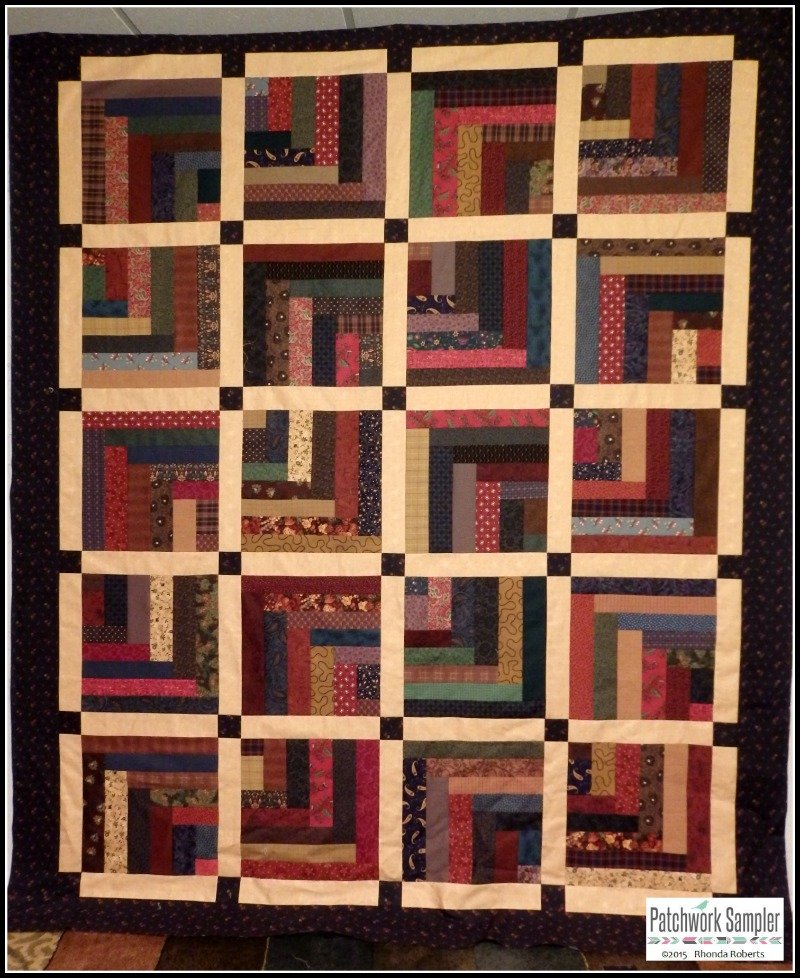 Be sure to check out the links at Patchwork Times to see some great design wall projects in progress.