My favorite color is blue and I really, really like navy blue, but it seemed to have fallen out of favor with fabric designers the past few years.  There has been lots of teal and aqua but not many true blues.  I had been carefully hoarding my navy stash and using it sparingly in scrap quilts.  Over the past few weeks I've done a little fabric shopping and am excited about what I've found.
First I bought this fabric: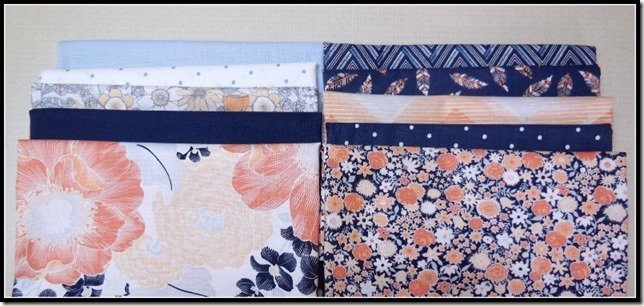 It is from the line Mercer by Dear Stella.  I love the coral and navy prints!
Then I bought this Windham fat quarter bundle of Serena.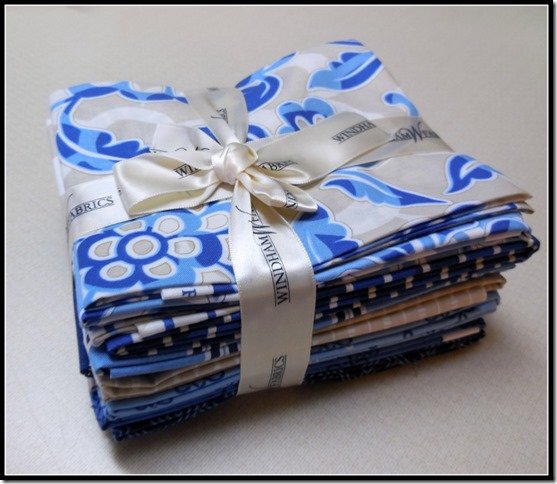 It has several prints with navy, light blue and tan.
Then this fabric HAD to come home with me.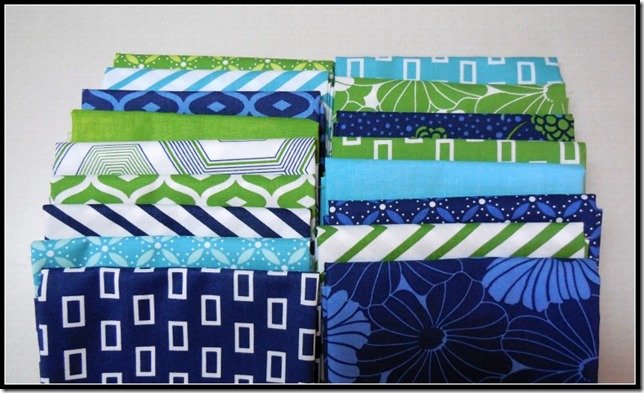 This is Moda's Simply Style by V and Co.  The green, aqua and navy are very clear and look so fresh with the white. 
I have no plans for any of this fabric yet but I sure am glad that navy is back!