At some point in the last couple of months I thought I might be motivated to sew SOMETHING. That really hasn't happened and now I find myself with a few quilt tops that need to be quilted. If they were my own tops, I'm sure I would let them languish until something once again sparked my interest in quilting. But, these are other people's projects–ones I volunteered to quilt months ago before all my sew-jo left.
May's OMG (One Monthly Goal) may be just the motivation I need to jump start my quilting again. Since a couple of these are baby quilts with a deadline, my goal for the month is to quilt these four quilts. Three are pretty small and the fourth is a biggie so it should be doable even though May is about to get super busy.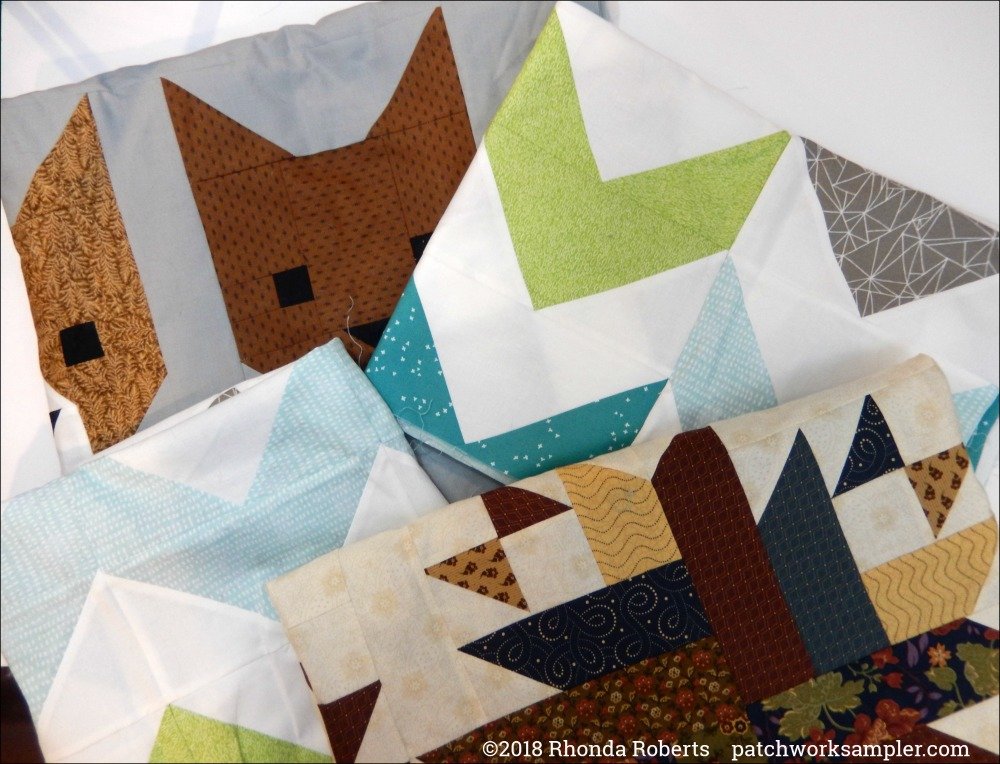 I love that Patty at Elm Street Quilts hosts the OMG challenge each month.  It is nice to have that little motivational carrot to draw me out of a slump. Be sure to check out the links here to see what other quilters are hoping to accomplish this month. I think a little time spent looking at all these beautiful projects might be enough to get anyone excited about quilting!