If you've been around here any time at alll you know I love scrap quilts. When American Patchwork & Quilting started the Scrap Happy Quilt-Along, I was able to reisist for the first few weeks. But as more and more blocks and quilts were posted on the Facebook page, my resolve faded and I began making blocks.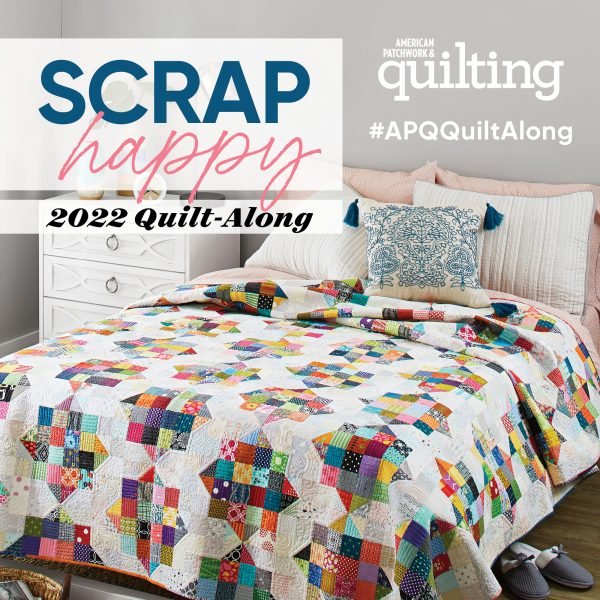 Three things convinced me to start this quilt:
I already owned the magazine with the pattern.
I have loads of scraps already cut to the unit size in the block.
The blocks are fast and easy to piece.
A fourth reason is that I really like the quilt. The quilt-along is now over, but I am still making blocks. These are fun to make and a great way to use up scraps.
Originally, I was piecing these block by block, but now find it easier to piece units, Eventually, I will mix and match these units into blocks.
These are quick to make so I hope to finish the quilt by the end of the year.
If you would like to make your own Scrap Happy Quilt, American Patchwork & Quilting has the pattern available in several forms here. This website also has links for tips and tricks for making the quilt.