It's my daughter Jen's birthday and so disappointing that we can't be with her to celebrate.  She is the kind of daughter all momma's hope their little girls grow up to be.  Those of you who are now going through this kind of thing–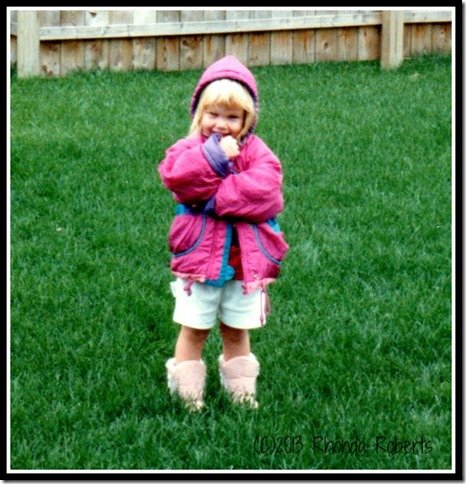 a headstrong little angel who insisted on wearing a parka and snow boots in August– don't lose hope.  It will be gone way too fast and every short night, every bedtime story, every load of laundry, every soccer game in the rain, every torturous piano lesson, every homework assignment and term paper proofed, every little sacrifice over all those years will be worth it.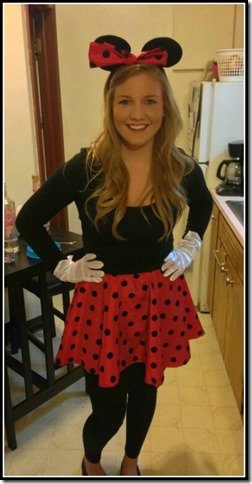 So Happy Birthday, Jen.  You couldn't have made your mom (or dad) any prouder!