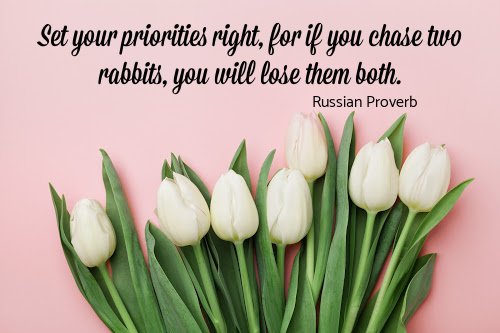 Last week my priorities suddenly shifted. The quilt that is on the frame just needs a little more quilting and another one is ready to load. My plan was to get these two quilted and machine sew the bindings. None of that happened.
A friend texted and said a group of women is collecting quilting supplies to distribute to quilting groups that do charity sewing. She said they will take almost anything; fabric, UFOs, tops, whatever.  They had room for five boxes if I had items to contribute. My text back was, "This sounds like a dream come true."
Initially, I thought maybe I would find a few things and still manage to do some quilting. Instead, I decided this opportunity to declutter a bit was too good and tossed my to-do list out the window. Many of the projects were ones  I planned to finish and donate. Now, these groups can finish and donate them, and I can move on to things that are more interesting. Unfortunately, I did not get very far before my allotted five boxes were full.  
It was fun going through bins I haven't looked at in a while. I found many projects that I didn't even remember starting and also found some things that I would really like to finish. Getting rid of these items lifted a weight I did not realize I was carrying. It felt so good to free up a little space. I'm not ready to go all Marie Kondo in my sewing room but I'm excited to get back to my list and finish some more quilts!
This week I will have my grandkids for two days–always my number one priority–and will spend another day (maybe two) volunteering at the vaccine clinic so won't have too much time for quilting. Here are my "dream big" goals for this week:
Finish Violet
Finish Good Fortune
Cut Pen and Ink Log Cabin
Cut Nightingale
Piece blue stars top
Hope you set aside time this week to use fabric, make quilts and have fun!